HACK IN THE BOX COMES TO THAILAND
August 21 – 25 @ Four Points by Sheraton Phuket
deep-knowledge conference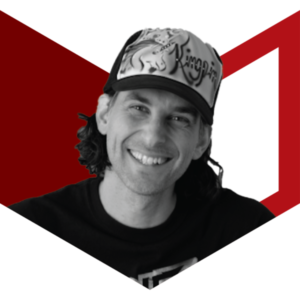 Joe Grand (@joegrand), also known as Kingpin, is a computer engineer, hardware hacker, teacher, advisor, daddy, honorary doctor, occasional video maker, member of legendary hacker group L0pht Heavy Industries, proprietor of Grand Idea Studio (
grandideastudio.com
), and co-founder of
offspec.io
. He has been creating, exploring, and manipulating electronic systems since the 1980s.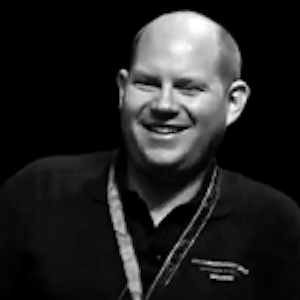 Thaddeus Grugq (thegrugq) has been a cybersecurity pioneer for over two decades. His early work created the field of counter forensics. Grugq was actively involved in the information warfare campaign of 2016. More recently he has been managing The Glasshouse Center, a cyber strategy and policy forum examining the nature of cyber conflict. Grugq has been quoted on cybersecurity in The Washington Post, The New York Times, BBC, Vice News, and numerous other news media.
The Grugq's work is taught in college courses. It has been cited extensively in journals, articles, think tank papers, and government reports. Grugq's writing is available across multiple sites: http://medium.com/thegrugq, http://gru.gq, http://grugq.github.io, and Phrack Magazine issues #58 #59, and #62.
EXHIBITION & competitions