Placing a priority on national security and solving real world challenges, EDGE is dedicated to bringing breakthrough innovations, products, and services to market with greater speed and efficiency, to position the UAE as a leading global hub for future industries, and to creating clear paths within the sector for the next generation of highly-skilled talent to thrive.

BEACON RED supports and enhances national security preparedness throughout the Middle East. We know how to adapt and evolve. In any conventional or asymmetric environment, we know when to disrupt the status quo.
Our diverse services are not only timely and relevant, but reflect the complex challenges next-generation national security professionals will face globally. Our mission is to dramatically enhance the national security in UAE through our people, innovation and technology.

Crowdfense is a world-leading vulnerability research hub, engineered from the ground up to serve institutional Customers and cyber-security Researchers alike. If you are a talented, creative, elite independent cyber-security Researcher who wants to cooperate with a large team of experts to maximize your achievements, both technically and financially, Crowdfense is the place to be.
Through our Bug Bounty program and Vulnerability Research Hub we offer an innovative, enticing way to value your findings and maximize your rewards — safely, legally and efficiently.. TEHTRIS is the software editor of the TEHTRIS XDR Platform, the leader in automatic and non-human neutralization of cyber attacks in real time.  Thanks to its innovative European technology, the company is positioned as a European trusted third party contributing to the world cyber resilience..

Hotwan is bringing their flagship product to HITB Amsterdam!
The hotwan Pen Test Assistant was born out of the desire to address pain points in the industry after decades of Penetration Testing.
Essential for every Red Teamer's backpack, hotwan is built on a Raspberry Pi4 platform with affordability, size and plugin capabilities. Quick and easy to setup with supporting tutorials, the system also addresses isolated networks with no Internet Connections, and has IoT Hardware Hacking.
Visit the hotwan booth to learn more and get your hands on one before it sells out!
Meet the Tines team to learn more about how to build classic SOAR capabilities like endpoint detection & response and phishing response, solve needs like employee onboarding and Slack bots, and automate complex workflows unique to your business – all in the same tool..

COMMUNITY VILLAGES & ACTIVITIES
In this village, we will introduce different type of UAVs, eg small drone and FPV devices. The participants can have opportunity to try flight in different degree of challenges. Besides, some devices will be set on-site for drone hacking and tracking. Types of challenge for beginner to intermediate level
Jammer like HackRF to interfere the drone signal, Digital and Analog system.
Simulator for the beginner without experience with FPV (First-Person-View) flight.
Photographic/Cinematic, Racing FPV devices trial.
Hurdles like gates and flags in the net-tent for small drone flight track.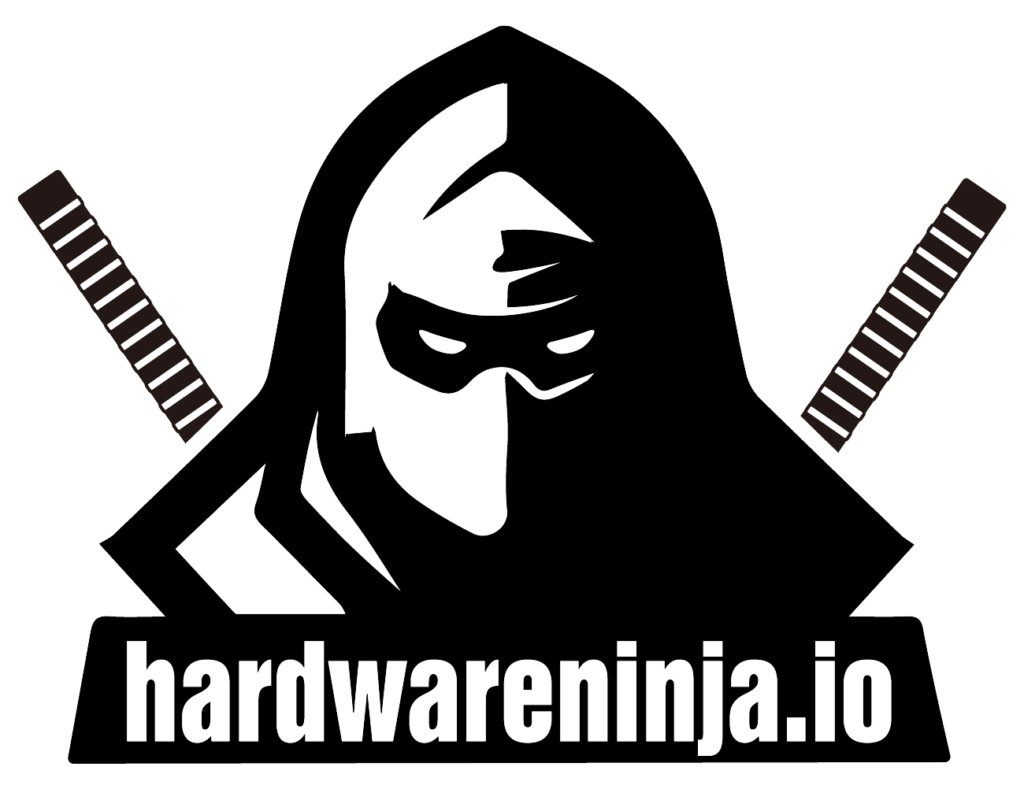 RFIDResearchGroup is about our hobby turn business, so we always put RFID first. We value good work over anything. We believe in open and inspiring RFID research groups and connecting all info security people to great opportunities.
We constantly innovate and always deliver our best – great work is fun when made with passion. We always do things right and do the right thing – being open and honest creates loyalty and trust..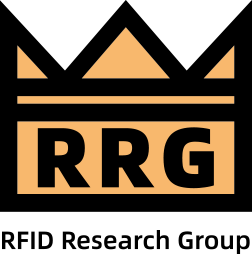 The primary goal of the Car Hacking Village is to build a community around discovering weaknesses and exposing vulnerabilities that could significantly impact the safety and security of all drivers and passengers on the road today. We strive to educate security researchers on the functionality of vehicle systems coupled with providing them with the opportunity to gain hands-on experience working side by side with experts in the field.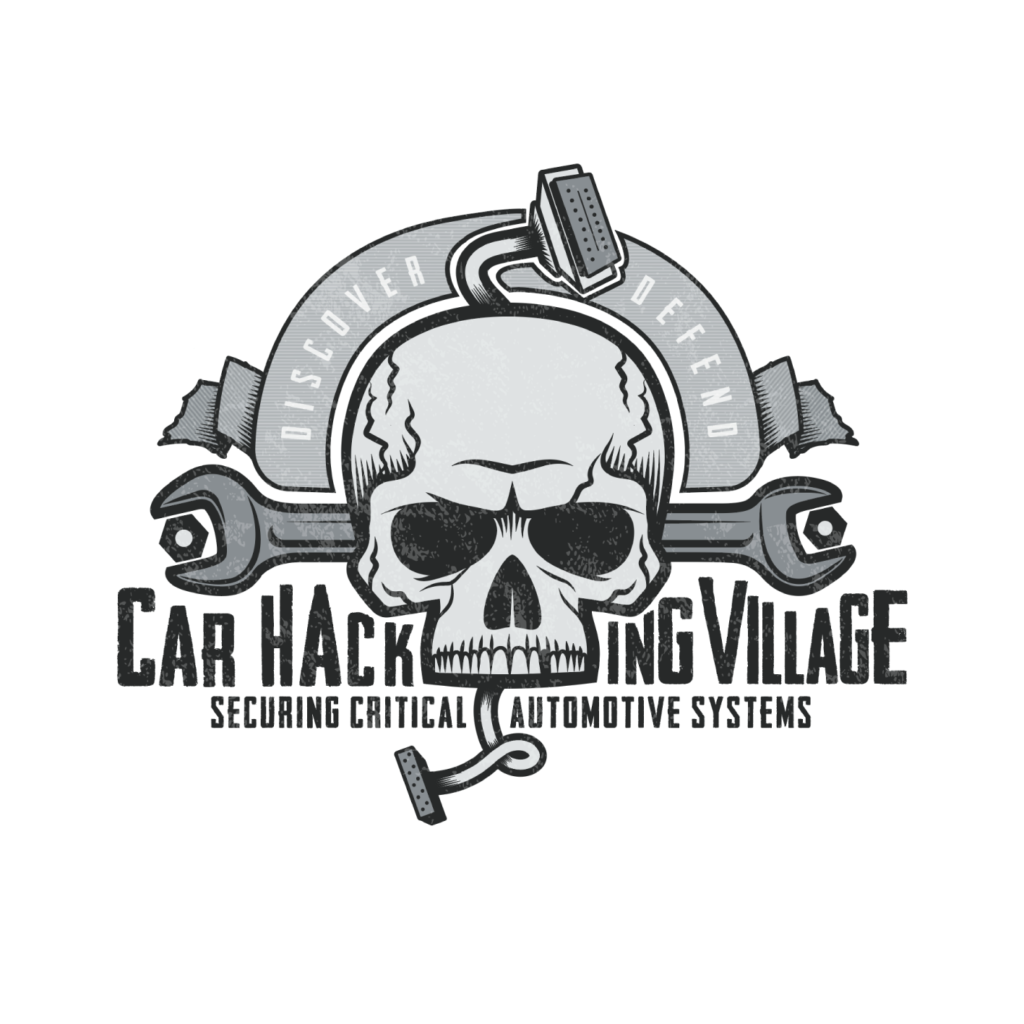 RANDOMDATA
Come meet the Randomdata folks at the Hackerspaces Village to hear how we were instrumental in first bringing HITB to the Netherlands way back in 2010! Based out of Utrecht, Randomdata is a group of people who want to do "technical" stuff. Randomdata is a hackerspace. We build, we break, we create, we invent and of course we hack. There are no actual limits to creativity (unless it's illegal ;)).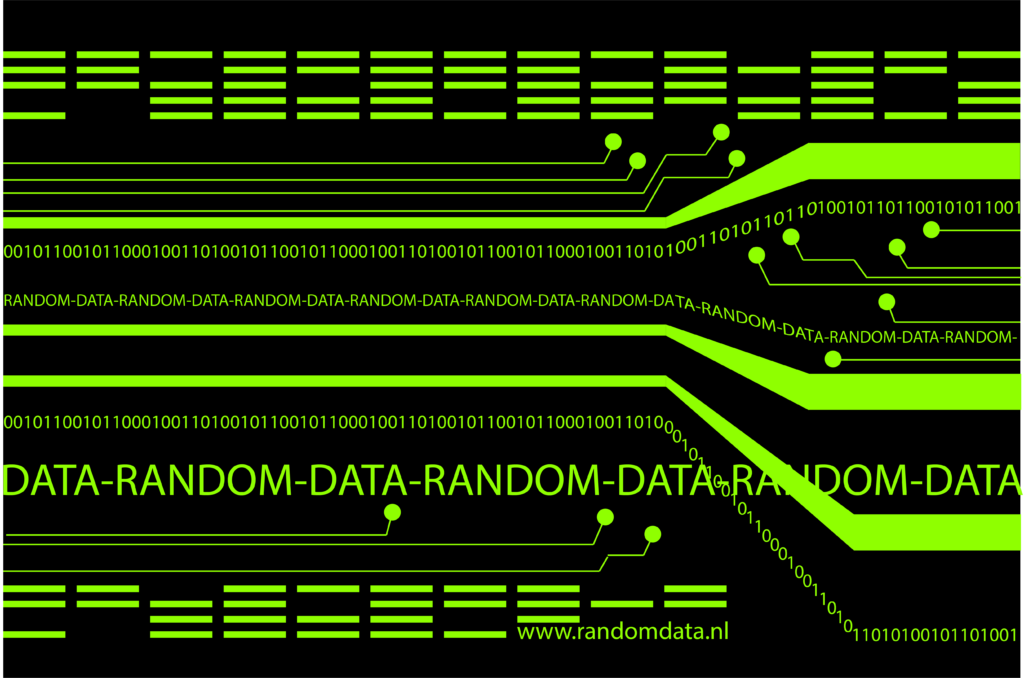 Berghem-in-the-Middle (BITM)
Berghem-in-the-Middle (BITM) is a non-profit association founded in July 2018 in North Italy by a group of information security enthusiasts and professionals. Its open community encompasses more than 1500 fellows collaborating in an open and friendly environment fostering technical development and knowledge sharing.
The Open Worldwide Application Security Project® (OWASP) is a nonprofit foundation that works to improve the security of software. Through community-led open-source software projects, hundreds of local chapters worldwide, tens of thousands of members, and leading educational and training conferences, the OWASP Foundation is the source for developers and technologists to secure the web.

SicuraNext is a company specializing in cyber security, headquartered in Turin. Our purpose is to offer high-quality services and products for the SMEs market.The offered solutions are structured taking into consideration each single company's profile and guarantee the management and protection of the entire network perimeter, in full compliance with the existing laws.
In addition to services such as Log Mangement, SOC and CTI, SicuraNext specializes in security awareness, incident response and offensive security.SicuraNext offers cyber security services for companies in the banking sector, the insurance industry, IT, food and beverage and non-profit organizations.